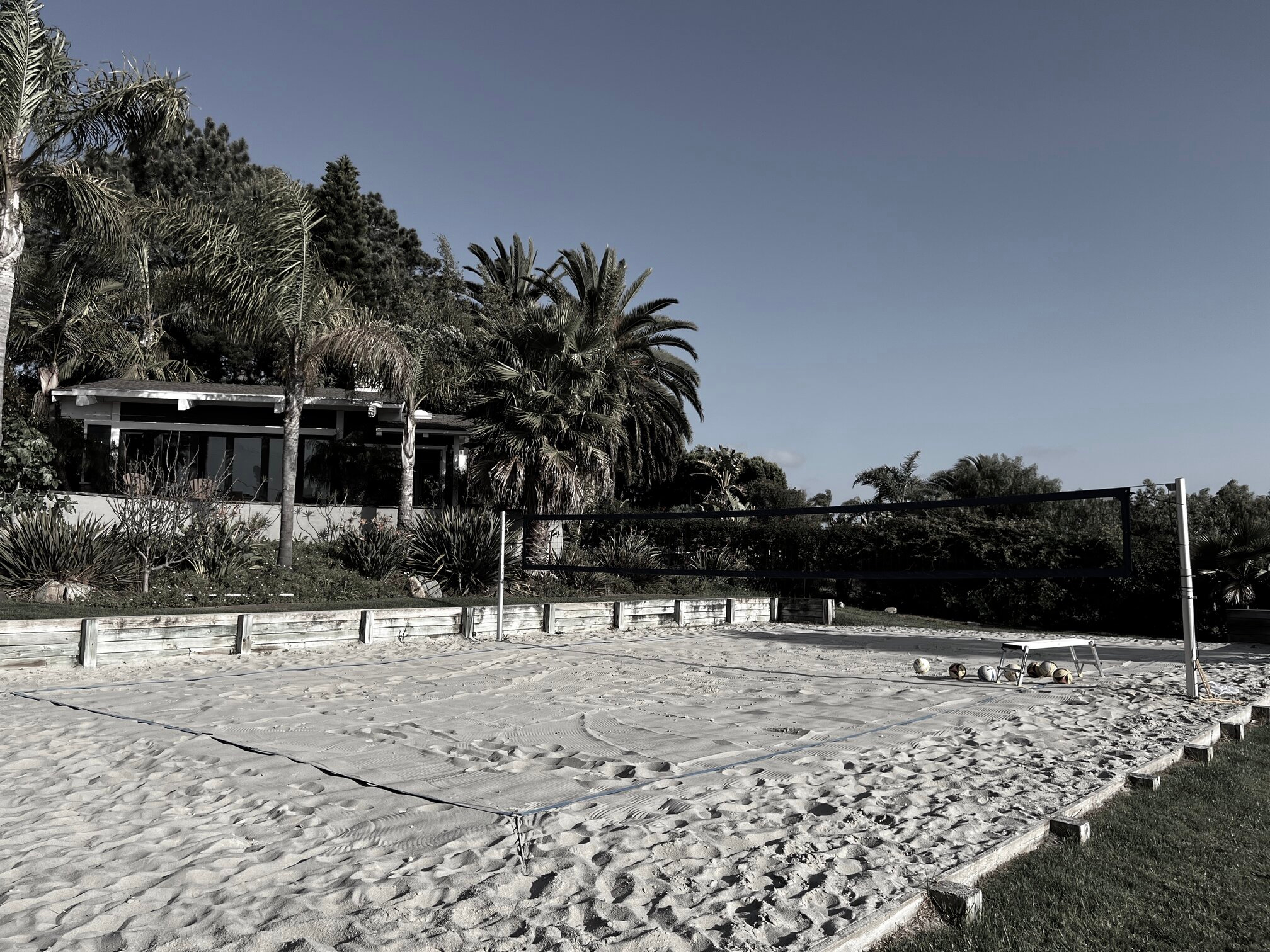 The Complete Beach Volleyball
Training Experience
Virtual & In-Person Beach Volleyball Training
Your one-stop-shop for athletic development specialized for beach volleyball players of all ages | Located in San Diego, CA
Work with coaches who have played & coached at

top schools

across the country
Reach your full potential
Continue improving your skills off the court with our weekly virtual sessions & recorded sessions library.
Dominate your competition
Stay ahead of the competition by improving on AND off the court.
Our Athletes Love Us
Join Our Community at BeachIQ→
"Our daughter has done private lessons with Sabrina for over a year. We have been around many youth coaches in a variety of sports for over 16 years and Sabrina is by far the best we have seen. Not only is she a great role model for our daughter, but she creates a positive and fun atmosphere and works on every skill needed on the court. Our daughter's skills, from hitting to serving to receiving, have all greatly improved because of Sabrina. Also, she has instilled a confidence in our daughter that would not have happened without her influence!"
Join Our Community
Schedule your FREE session today!
Your one-stop-shop for athletic development specialized for beach players of all ages Located in San Diego, CA.
Copyright © 2022 BeachIQ, Inc. All rights reserved.